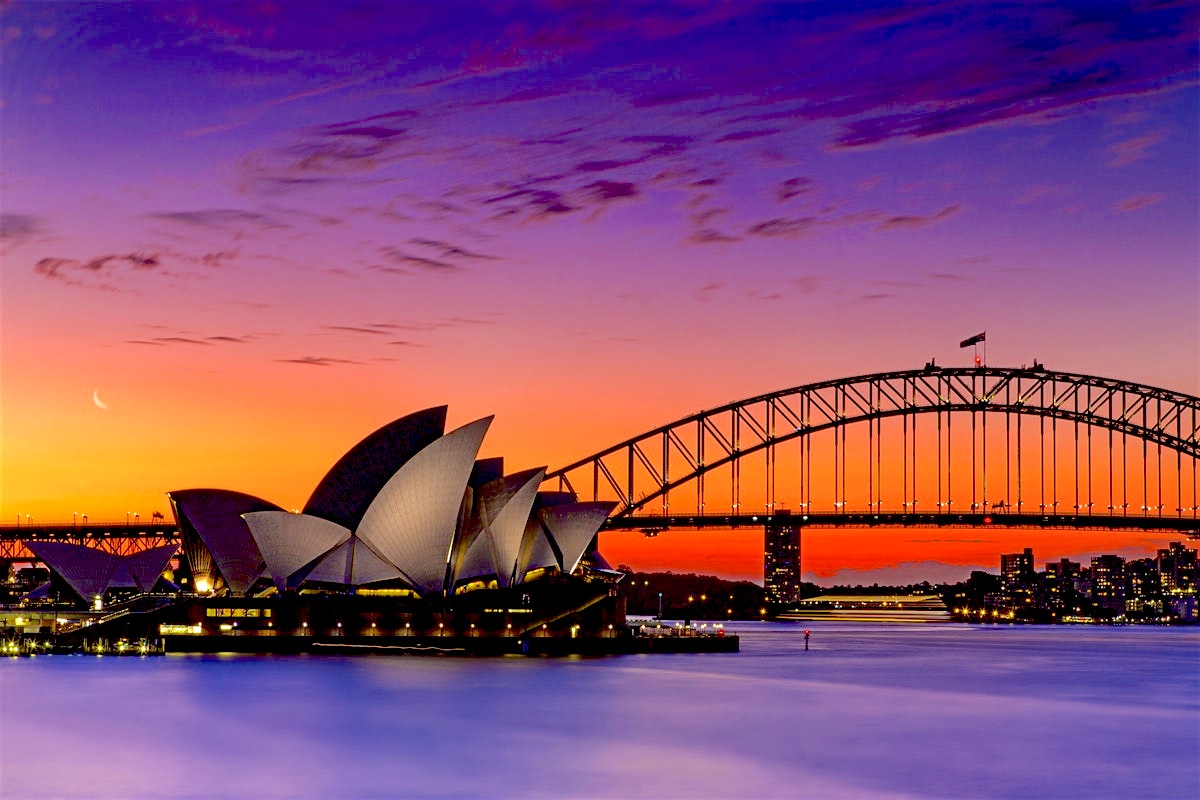 Some More Unusual Wedding Destinations
Getting married in a destination that you'll remember for the rest of your lives is a sheer treat and lifelong dream for many couples out there. From the memories you'll recollect to the opportunity of giving loved ones a chance to cherish your big day in all its glory are just some of the many benefits that come alongside being married at an unusual destination. And just in case you're running out of ideas on which destination to select, here are our top 4 ideas for the best wedding destinations today.
South Africa
Thanks to its glorious weather, seamless scenery and affordable prices, South Africa has without a doubt guaranteed a spot on our list.
Not only that, South Africa also gives couples the opportunity to spend their honeymoon with absolute ease while their friends and family members take a tour around the city.
When it comes to wedding venues, plan a royal escape at Cape Town's grand wine estate or exchange vows with an element of adventure at the country's numerous safari lodges.
The weather in South Africa is usually reliable with plenty of sunshine and rainfall throughout the year. Summer rain and winter rain are both common across the region, giving guests something fabulous to rave about.
A wedding would approximately cost around $5,000 to $6,000 for an average of 80 to 100 guests. Now that's what we call a bargain!
St Georges Granada
If romance is up your alley, St Georges Granada is a beautiful escape for an unusual destination wedding in the Caribbean. The country has a huge list of gorgeous reception venues that range from giant villas, banquet halls, churches and Spice Island's stunning beach locations. It's a picture-perfect area that's bustling with life and color.
The weather in Granada is tropical. You'll find most parts of the year hot and humid with the months of Jan to April full of cool and dry weather.
Weddings held at this unusual destination can come with splendid packages that cost around $1,500 to $3,500 depending on the choices made.
Australia
A wedding destination unfamiliar to none is Australia. Home to some of the world's most gorgeous monuments, Australia has a beautiful mix of modernism, classic heritage, intriguing culture and wedding venues depicting scenes nothing less than that of paradise.
You'll find eco-friendly islands in Hayman, the lively nightlife in the Gold Coast, the stunning harbor city of Sydney or natural sanctuaries all around the country for you to tie the knot.
Australia's weather runs in reverse to that of the US and Europe. The winters occur in June and July while the summers are prevalent in December and January. October is a pleasant time to visit the country.
Average wedding costs in Australia $65,000. Is it pricey in our books? Yes, but surely worth the investment if you ask us!
Ireland
Stealing the hearts of many individuals all around the world, Ireland is the perfect unusual location to get married. The long list of mesmerizing wedding venues, superb hospitality, and renowned vistas gives this magical country a touch of its own.
And that's not all. The country's weather is mostly predictably mild throughout the year, not too hot or cold. Just right! Average wedding costs held in Ireland round up to be $29,000.
#DestinationWedding #SouthAfrica #Ireland #StGeorgesGranada #Australia #WeddingInspiration